News
Posted by Chris Hjelmgren on
Please allow 3-5 days for your order to ship. We don't do this full time, it also takes time for payments to clear in some cases and time to fill and ship out orders.
Posted by Chris Hjelmgren on
Now offering local pickup for free and local delivery 10 mile radius for $5, minimum $10 order required. No contact delivery and pickup also now available.
Posted by Chris Hjelmgren on
Due to an excessive amount chargebacks on international shipments we will no longer be offering international shipping.
Posted by Alesha Hjelmgren on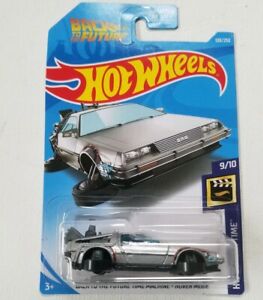 We now sell Hot Wheels. We have over 300 Hot Wheels for sale on our website and will be expanding on that number as time goes on.
Posted by Chris Hjelmgren on
---